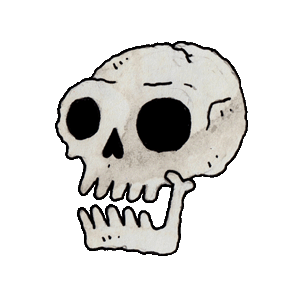 You lose your way and wander deep into a dense forest, where you witness a ghostly exodus.
I made this video over the first few weeks of October 2020. Everything was drawn by hand on paper - the backgrounds painted with watercolours - and Composited on the computer.
Happy Halloween from Other Planes!