Myriad strange shapes travel across the night sky.
Appearing and disappearing, these puzzling objects leave only mystery.
~
In a close encounter of the first kind (CE1), an unidentified flying object is seen with the naked eye and at a close enough range to make out some physical characteristics.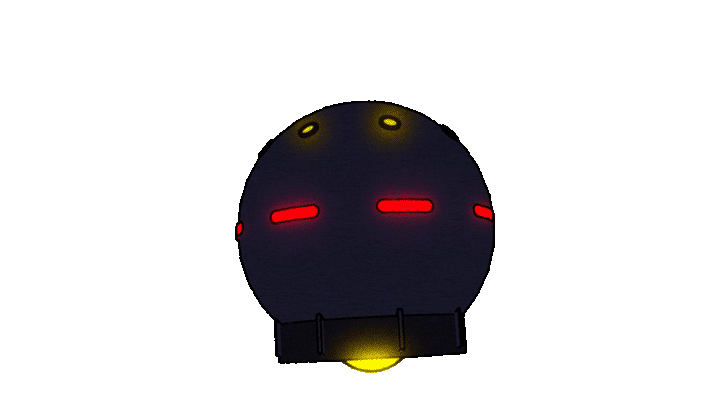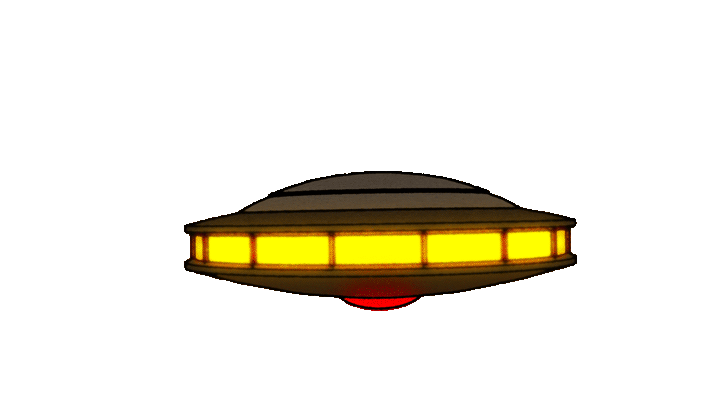 UFOs and aliens are something of a lifelong fascination for me.
These UFO GIFs were all made during spare moments over June and July 2020.
They are all based on eyewitness accounts and/or drawings or photographs.
The UFOs were constructed in Blender 3D, and put through their paces in After Effects to achieve the end results.
~
William Robin Conway
2020